This video was made for us by our wonderful friends and guests, Phil and Shirley Pearlman. These are the images that they captured at Ocean Crest Resort and Ocean Shores while on a recent visit. As they were looking through the pictures they were inspired by nature's symphony of color and decided to add music.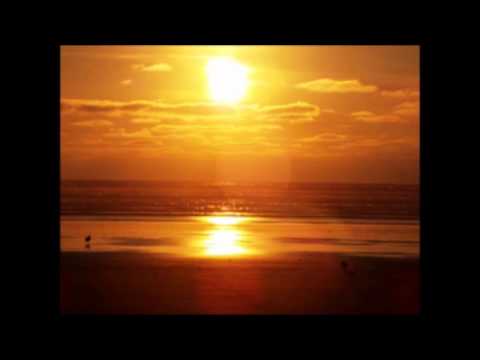 I apologize if there is any quality loss, I received the video as a finished DVD with Title Screen. I had to use a screen capture program to capture the video on my computer before I could upload it to YouTube.
Thank you again to our friends, Phil and Shirley.