It has been a year since the massive fire that burned our restaurant, lounge, and gift shop to the ground.  That year has been very hard for us.   We thought we would be rebuilt by now, or at lease close.  We learned that we know a lot about restaurants, but we don't have a clue about construction or dealing with insurance companies.
This last year has brought us a couple of high points.  We were able to open the stairs to the beach, we won 1st place for Grandma's Famous Clam Chowder at the Razor Clam Festival, and some of our favorite restaurant guests have come to visit.
We wanted to take this opportunity to show you our elevation drawings.  The new building will look amazing, hopefully we can break ground soon.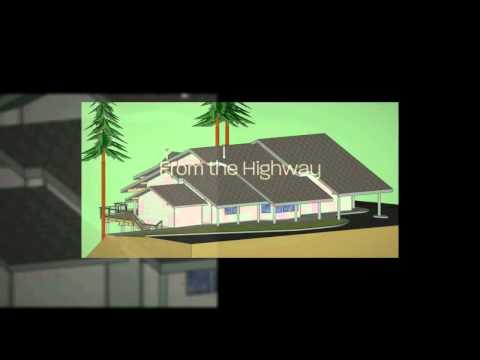 Thank You